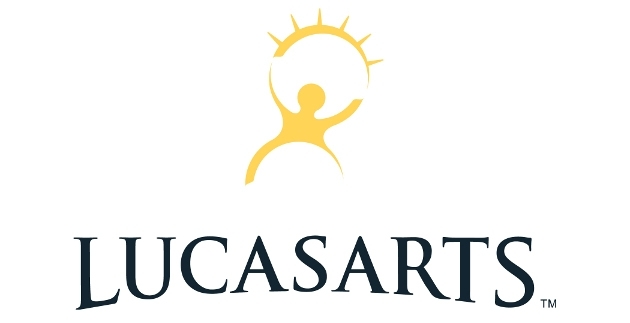 Variety reports that Lucasfilm will no longer continue to create video games through LucasArts as they lay off all of their game development and support staff (keeping only a small team to handle licensed products such as Lego Star Wars). This means that up to 150 people may have found themselves unemployed. 
"After evaluating our position in the games market, we've decided to shift LucasArts from an internal development to a licensing model, minimizing the company's risk while achieving a broader portfolio of quality 'Star Wars' games," LucasArts said in a statement released today. "As a result of this change, we've had layoffs across the organization. We are incredibly appreciative and proud of the talented teams who have been developing our new titles."
This leaves the fate of Star Wars 1313 in doubt, while the recently announced Star Wars: First Assault has been scrapped altogether. Yes, Disney is bringing us more films, but… between this and the cancellation of Star Wars: The Clone Wars, I'm beginning to question some things.
Filed in: News • Video Games
Tagged with: games • LucasArts • News • Star Wars