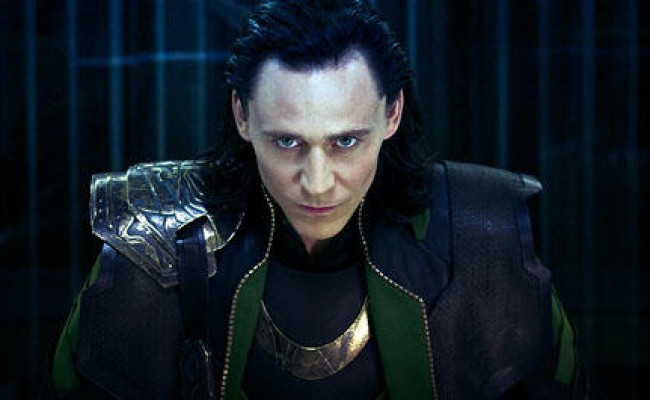 Relativity's THE CROW may have found its Eric Draven. With the rumored James McAvoy tied up in the currently filming X-Men: Days of Future Past it appears as though Tom Hiddleston (Loki from The Avengers) is in talks for the role.
Per The Wrap, "[he] is in early discussions to play Eric Draven in Relativity Media's reimagining… Hiddleston recently had dinner with producers and sent them a makeup test that he did on his own in London. He will undergo a proper makeup test in the coming days, as the character's appearance is important to fans of the franchise, who should be delighted with the casting of a major member of the Marvel universe."
The film is the latest adaptation of James O'Barr's revenge comic from 1989. F. Javier Gutierrez is still attached to direct. It seems that Cliff Dorfman (Warrior) is now tackling the screenplay. An earlier draft was written by Jesse Wigutow's, which might be getting rewrites or scrapped.
Filed in: Movies • News
Tagged with: Eric Drave • movies • News • remake • The Crow • Tom Hiddleston