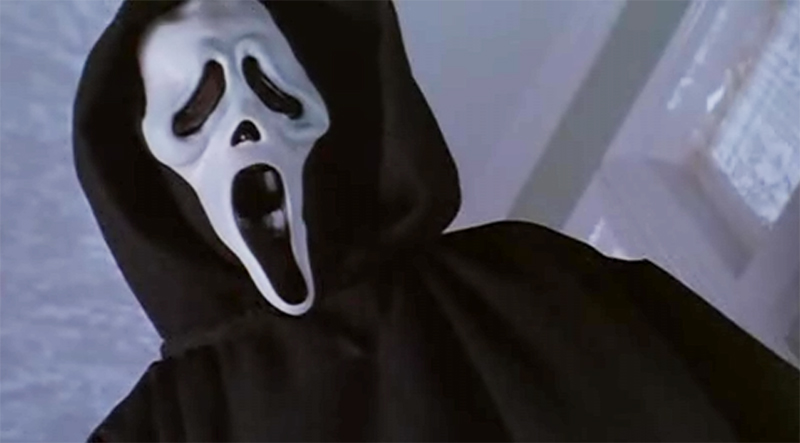 MTV is moving forward with an official pilot order for "SCREAM", per THR. This comes after nearly a year of speculation, but now it seems all but pre-determined that this thing will actually be shot.
Wes Craven is in discussions to come back to direct the pilot, which will be an hour-long. It appears as though Kevin Williamson will not be returning since MTV is currently taking meetings with other writers. This also probably means the death of SCREAM 5.
There's no word on if any of the original cast will be back. More than likely they won't, but we might see a cameo here and there.
Dimension Films will co-produce. If "SCREAM" receives a series order it will hit in late summer 2014.
Filed in: Movies • News • Television
Tagged with: News • pilot • Scream • television • Wes Craven