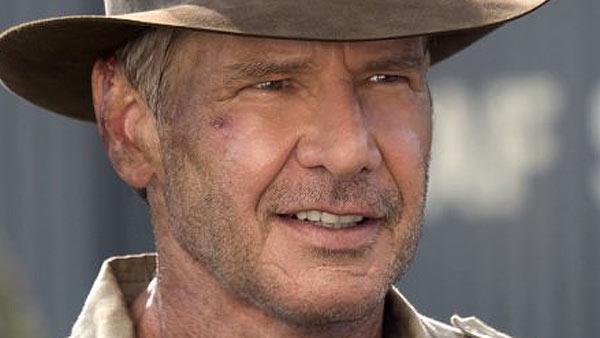 Harrison Ford was recently interviewed by The Telegraph and once again expressed interest in returning as Indiana Jones in a fifth installment.
It's been discussed since The Kingdom of the Crystal Skull came out, but nothing has really moved forward on it.
"We've seen the character develop and grow over a period of time and it's perfectly appropriate and okay for him to come back again with a great movie around him where he doesn't necessarily have to kick as much ass," said Ford. "To me, what was interesting about the character was that he prevailed, that he had courage, that he had wit, that he had intelligence, that he was frightened and that he still managed to survive. That I can do."
Should the 71 year old actor have one more adventure?
Filed in: Movies • News
Tagged with: 71 years old • fifth installment • Harrison Ford • Indiana Jones • interview • Kingdom of the Crystal Skull • movies • News • sequel • The Telegraph