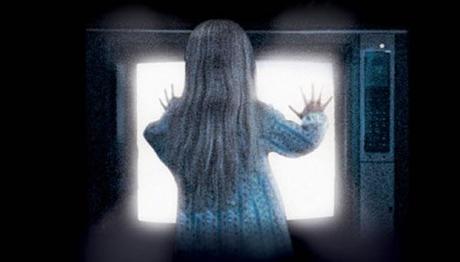 The Wrap reports that Sam Rockwell (Moon, Iron Man 2) is in talks to star in the upcoming POLTERGEIST remake, which is being produced by Sam Raimi and Nathan Kahane. The new film will be directed by Gil Kenan.
The site adds that Rockwell is "the filmmakers' top choice" and he seems to be interested. I like Sam Rockwell so this is pretty good news.
Rockwell would be starring opposite Rosemarie DeWitt, who is confirmed as the lead in the film.
Synopsis: "In a revisionist take on the classic horror film, a family struggling to make ends meet relocates to an outdated suburban home and is confronted by an angry spirit who kidnaps their youngest daughter and challenges them to band together to rescue her from the clutches of evil."
This is labeled as a remake for now, although it's been mentioned that this may actually be a sequel of sorts. When the family moves in, they supposedly find belongings of the Freeling Family in the attic.
Filed in: Movies • News
Tagged with: casting • family • Freeling • Gil Kenan • movies • Nathan Kahane • News • Poltergeist • reboot • remake • Rosemarie DeWitt • rumor • Sam Raimi • Sam Rockwell • sequel