Recently, director Spike Lee took to Reddit to plug his Kickstarter project, as well as his remake of OLDBOY. The new version of Park Chan-wook's classic Korean thriller stars Josh Brolin as the lead.
An interesting note is that Brolin reached out to Chan-wook for a blessing…
"Before we started the shoot, Josh Brolin went to Park Chan-wook and asked for his blessing," explains Spike Lee. "He told Josh 'you and Spike make your own film, don't remake ours.' And that's what we did."
Hmm, I don't know if that's really a blessing, but I guess it'll do. I'm a fan of the original film and when I heard Spike Lee was remaking it, I cringed a bit.
However, it is said that there are some new elements to this version that will still shock and awe fans of the original.
Synopsis: "The pic is a provocative, visceral thriller that follows the story of an advertising executive (Josh Brolin) who is abruptly kidnapped and held hostage for 20 years in solitary confinement. When he is inexplicably released, he embarks on an obsessive mission to discover who orchestrated his bizarre and torturous punishment only to find he is still trapped in a web of conspiracy and torment."
The remake hits theaters November 27th.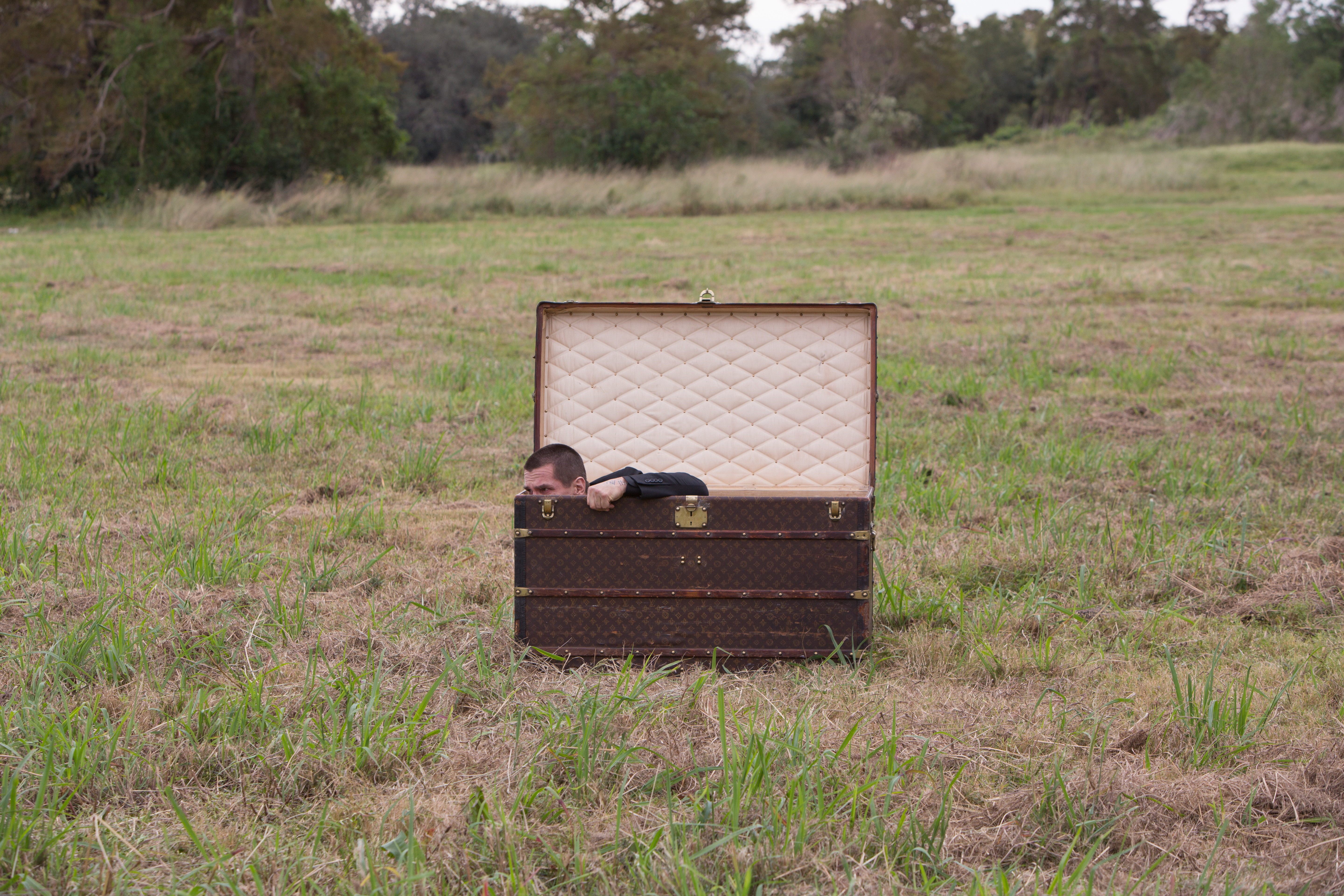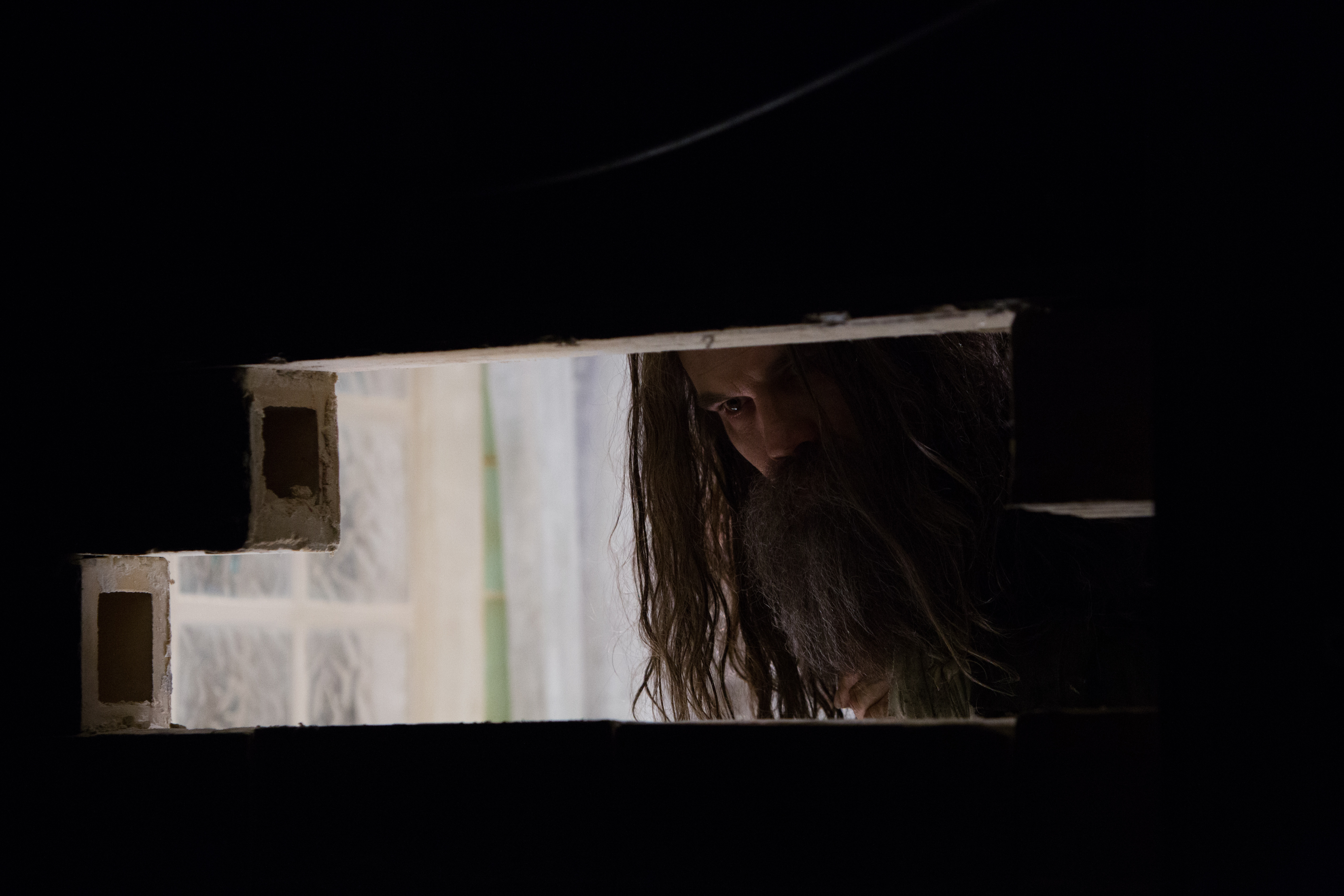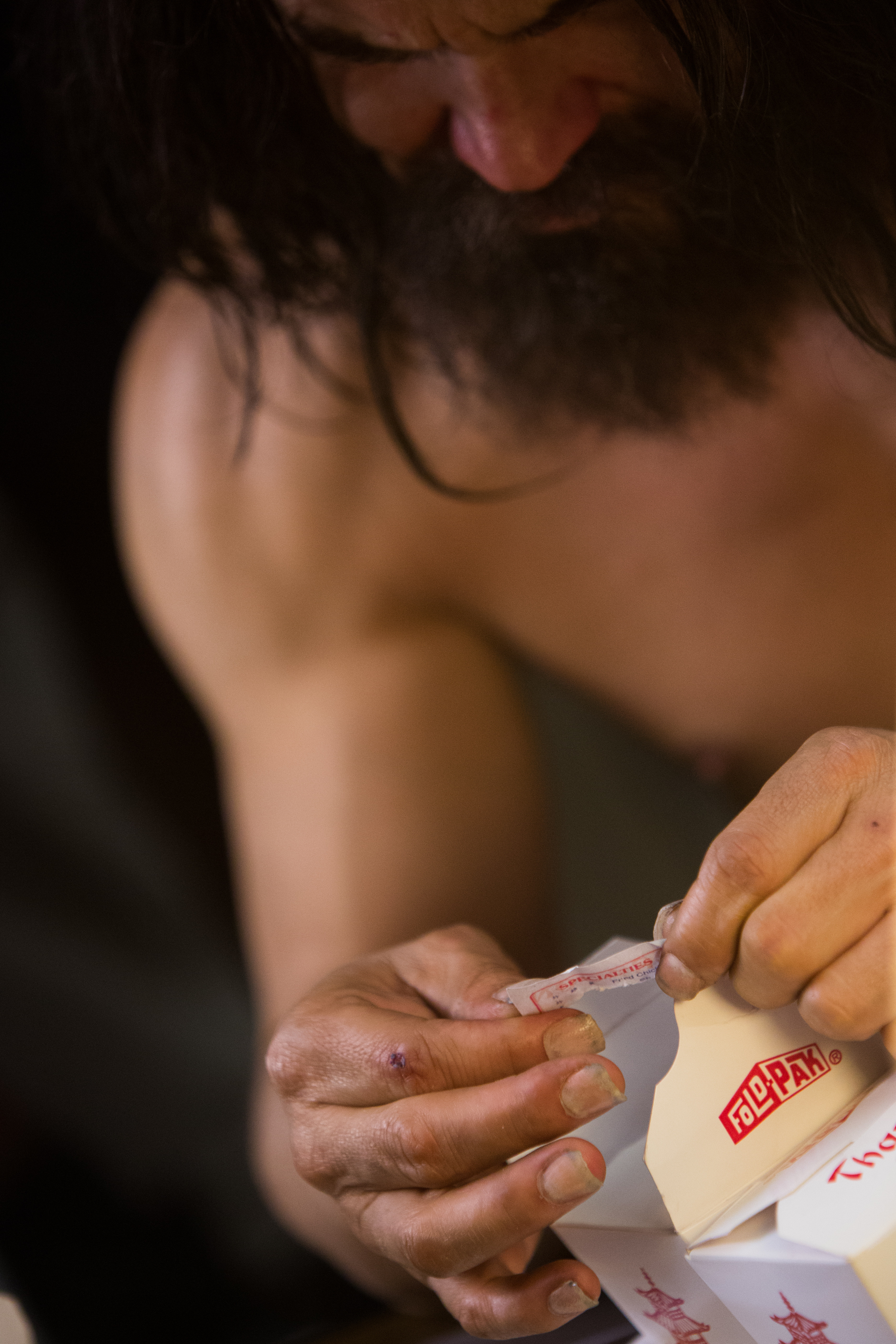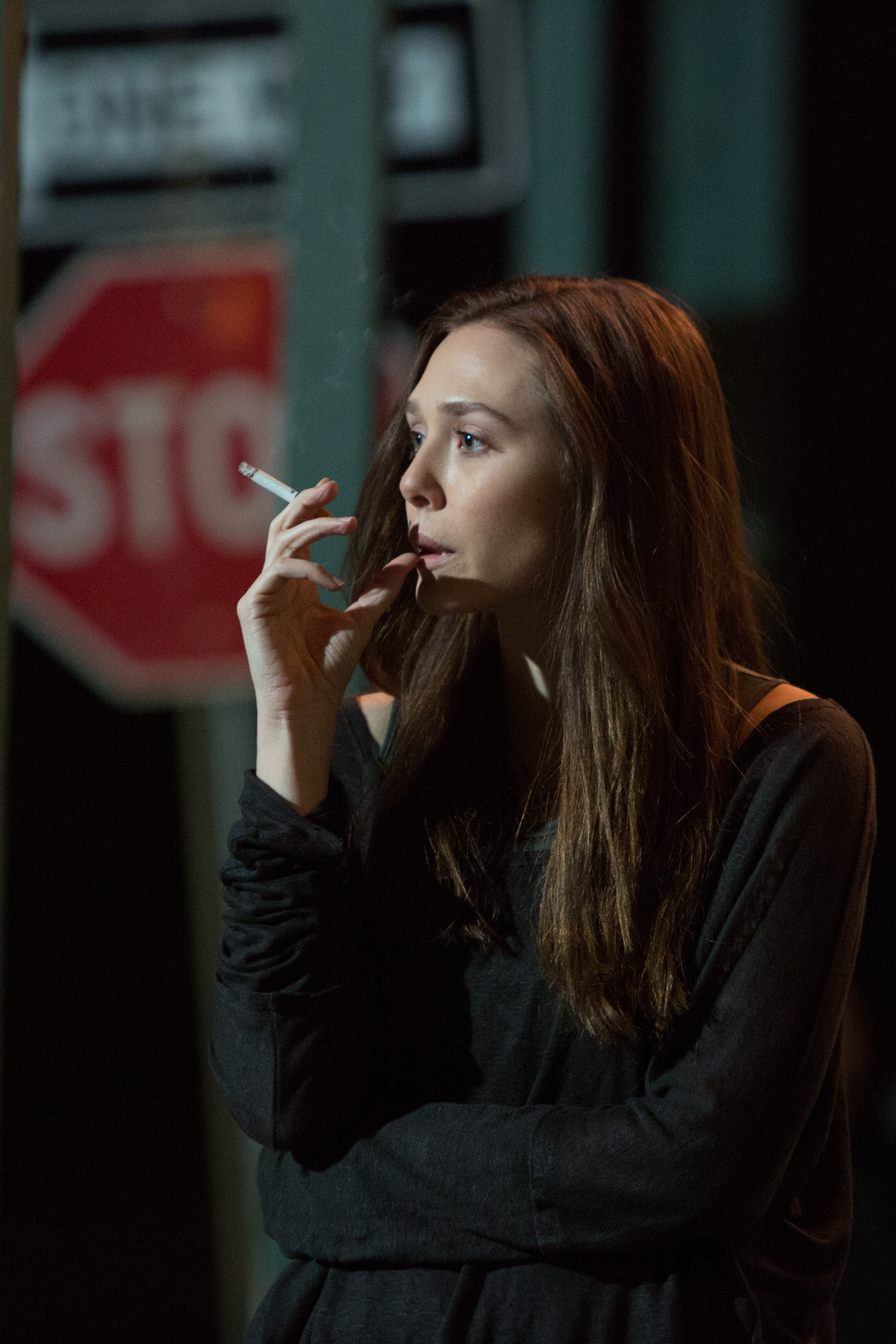 Filed in: Movies • News
Tagged with: blessing • interview • Josh Brolin • Kickstarter • Korean • movies • News • November 27 • Oldboy • Park Chan-wook • Reddit • release date • remake • Spike Lee • Thriller