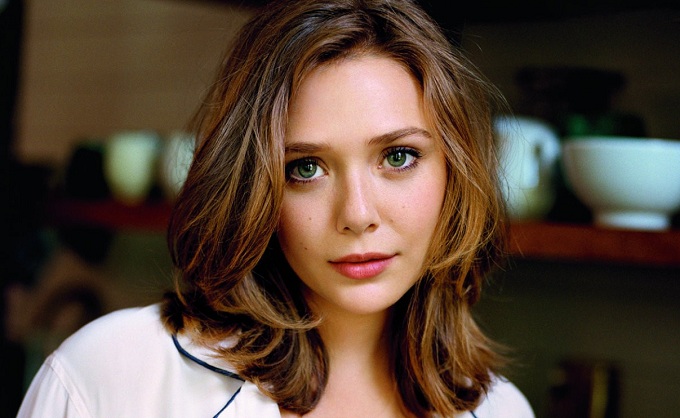 Marvel Studios have set their sights on Elizabeth Olsen (Martha Marcy May Marlene, Liberal Arts) for the role of The Scarlet Witch in The Avengers: Age of Ultron.
Bleeding Cool reports that Saoirse Ronan passed on the role, meaning that Olsen is now the studio's top pick. The site adds that if the actress does decide to join the cast, she will need to adopt a "European" accent for the role.
Olsen has acted in a lot of smaller films, but will soon be seen in Spike Lee's remake of Oldboy and the new Godzilla. I have a feeling we'll be seeing a lot more of her in the upcoming years.
Filed in: Movies • News
Tagged with: 2 • Age Of Ultron • Bleeding Cool • casting • Elizabeth Olsen • European accent • Godzilla • Liberal Arts • Martha Marcy May Marlene • Marvel • movies • News • Oldboy • role • Saoirse Ronan • Scarlet Witch • sequel • The Avengers