Variety reports that Sam Shepard (Killing Them Softly, Mud), Don Johnson (Django Unchained) and Vinessa Shaw (Two Lover) have joined Michael C. Hall (Dexter) in COLD IN JULY. The thriller is directed by Jim Mickle (We Are What We Are).
Cold In July (based on the novel by Joe R. Lansdale) was co-written by Jim Mickle and Nick Damici.
Synopsis: "The story of Richard Dane, a small town frame builder from East Texas who kills a burglar in self-defense. The dead man's father swears revenge: A son's life for a son's life. But the two guilt-stricken fathers become unlikely allies, aided by Dane's tough-minded wife and a pig-raising detective from the Houston backwoods, as they discover a bigger secret, darker and more dangerous than any of them could have imagined."
Michael C. Hall will play Richard Dane with Vinessa Shaw as his wife. Shepard and Johnson have been cast as sidekicks.
The movie is expected to be released in 2014.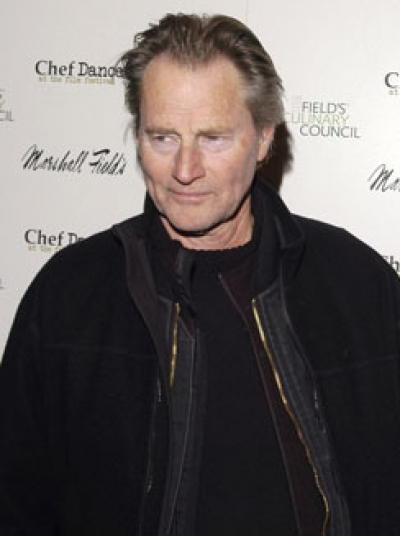 Filed in: Movies • News
Tagged with: 2014 • adaptation • casting • Cold In July • Don Johnson • Jim Mickle • Joe R. Lansdale • Michael C. Hall • movies • News • Nick Damici • novel • Sam Shepard • Texas • Variety • Vinessa Shaw