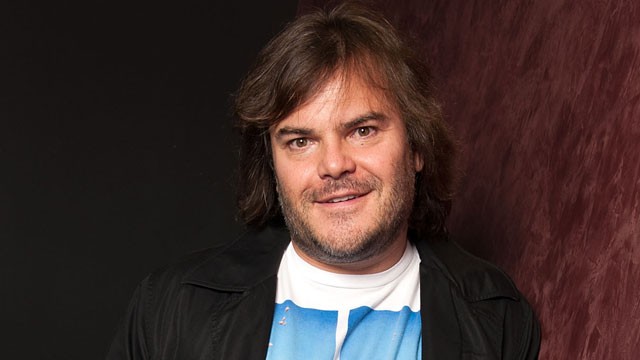 Sony Pictures is still working on adapting R.L. Stine's children's series GOOSEBUMPS for the big screen and they may have found their star. The Wrap reports that actor Jack Black is in negotiations to star in the picture.
Rob Letterman is attached to direct. His writing credits include The Disappeared and Paranormalists. He's directed such movies as Monsters Vs Aliens, Shark Tale and Gulliver's Travels.
The "Goosebumps" series — which comprises more than 50 books that often pay homage to classic sci-fi/horror movies such as "Night of the Living Dead" and "Invasion of the Body Snatchers" as well as the twist endings of "The Twilight Zone" — have grossed hundreds of millions for Stine and Scholastic, second only to the "Harry Potter" series. Stine recently published a new 12-book series, "Goosebumps in HorrorLand," and Scholastic plans to launch a video game in the fall.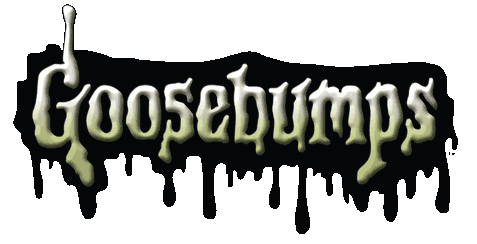 Filed in: Movies • News
Tagged with: adaptation • big screen • casting • children series • director • feature length • Goosebumps • Horror • Jack Black • movie • movies • negotiations • News • R.L. Stine • Rob Letterman • rumor • Scholastic • science fiction • Sony Pictures • to star