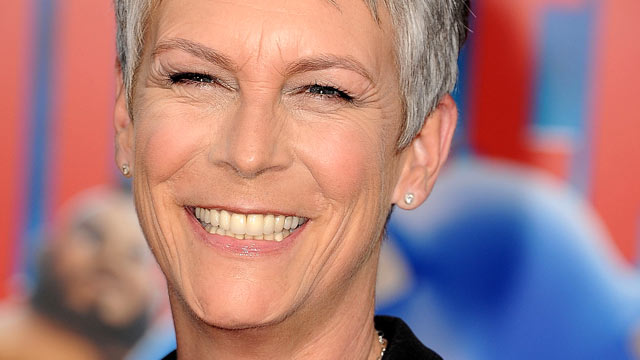 ABC Family closed a deal on the high-profile horror spec script written by Jeff Dixon, which has Jamie Lee Curtis (Halloween) attached to star. If the project goes to pilot, then Steve Miner (Friday the 13th Part 2, Halloween H20) will executive produce and direct, reports Deadline.
This would mark a reunion and return to the horror genre for the Halloween H2O star Jamie Lee Curtis and its director Steve Miner.
THE FINAL GIRLS revolves around a group of girls who have survived their own personal horror stories and are brought together by a mysterious older woman (Curtis) to channel the stress and scars of their experience for some greater good.
The project is reportedly being put on the fast track.
Filed in: News • Television
Tagged with: ABC Family • direct • drama • executive produce • fast track • Halloween H20 • Horror • Jamie Lee Curtis • Jeff Dixon • News • project • return • reunion • reunite • screenwriter • series • spec script • star • Steve Miner • television • The Final Girls