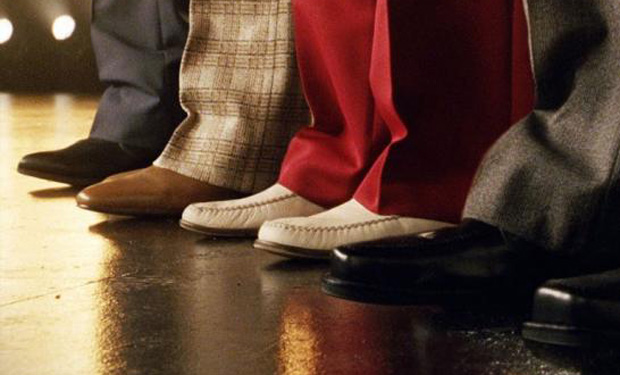 Paramount Pictures has released a brand new trailer for ANCHORMAN 2 directed by Adam McKay.
Synopsis: "With the 70s behind him, San Diego's top rated newsman, Ron Burgundy, returns to take New York's first 24-hour news channel by storm."
Will Ferrell, Paul Rudd, Steve Carell, David Koechner, Christina Applegate, Jim Carrey, Sacha Baron Cohen, Harrison Ford, Liam Neeson, Tina Fey, Vince Vaughn, and John C. Reilly all star.
The sequel hits theaters on December 20th.
Filed in: Movies • News
Tagged with: Adam McKay • Anchorman 2 • brand new • Christina Applegate • David Koechner • December 20 • director • Harrison Ford • Jim Carrey • John C. Reilly • Liam Neeson • movies • New York • News • Paramount Pictures • Paul Rudd • release date • Ron Burgundy • Sacha Baron Cohen • san diego • Steve Carell • Tina Fey • trailer • Vince Vaughn • Will Ferrell