Tag: 75th anniversary
This year marks the 75th anniversary of Batman. To celebrate, here's a visual history of the character starting with the 1943 serial and ending with Christopher Nolan's The Dark Knight Rises. Enjoy. Don't forget to check out these 75 behind-the-scene images from Batman's film and TV history.
To celebrate Batman's 75th anniversary, an album assembled on Imgur features 75 behind-the-scenes images spanning 8 films. Check out these amazing photos from the days of Adam West to Christian Bale.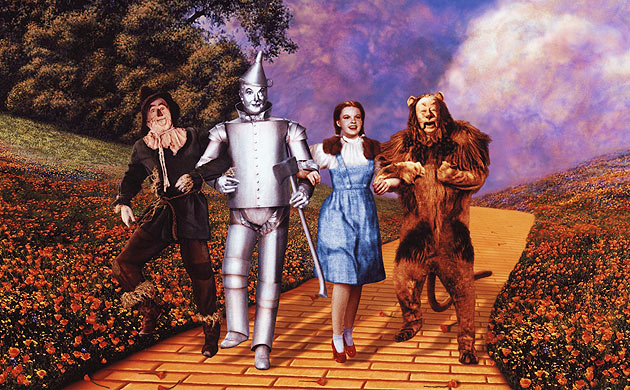 Well, this was bound to happen with the 75th anniversary coming up. THE WIZARD OF OZ (1939), in anticipation of its 75th anniversary in 2014, is slated for a big-screen re-release in September of this year, and it will screen in IMAX 3-D. The film is said to feature an impressive digital upgrade in terms […]